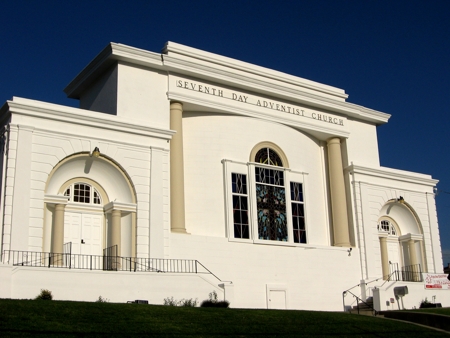 Thank you for visiting! Over the past year we have been trying to improve our website and our online presence and we thank you for your support. We are trying to establish more of a presence on Facebook so please "like" us and add us to your favorites on your page. Our Facebook url is facebook.com/elmhurstsdachurch. Also please don't forget to join our website. There are announcements that you can't see unless you are a member, so just register and pick a password - it's that simple! We will also continue to add new content to our YouTube channel, ETv! and we will begin streaming events, services in the near future! We have also begun "tweeting" so for those of you who are on Twitter please follow us. Please check back regularly to find out about updates for all of our media channels. Please check out our sermons page to hear a word from our pastor.

Thanks again for all of your support and we look forward to meeting all of you face to face!

May God Bless Each of You.


If you have any suggestions on ways we can improve
your experience please take a moment and give us your feedback.