Hello,

Welcome and thank you for visiting our site!
We look forward to a personal visit from you!  We are planning a very exciting 2017 and want you to be a part of it! We will update our calendar as events are planned so you can see all of our events in advance.  We are planning some informative seminars on the topics of: Health, The Life of Jesus, The Footsteps of Paul and a Revelation Seminar.  These seminars are not to be missed by those searching for a closer walk with the Savior.  Please check our Calendar of Events for time and dates. 
We have sermons that you can listen to and enjoy that will help nourish your spiritual walk.  These sermons are from a diverse group and cover a range of topics.  Make sure you visit our sermon page to discover a word from the Lord. 
We invite those of you who are in need of prayer to send us your request through our Prayer Request page.  If you would like to share your request you can do so by clicking the share option on the page or you can choose to keep your request private between our prayer team and God.  Whatever your preference, if you are in need of prayer please don't hesitate to send us your request, our prayer warriors are standing by! 
Thanks again for visiting with us.
Sincerely,

Pastor Keitrich Germany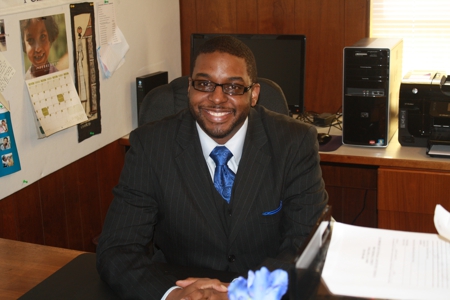 P.S. We are always looking for ways to better meet the needs of those visiting our site. Please take a moment and send us your feedback.